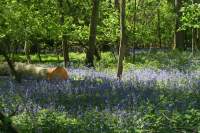 About us
Run by managing partners Will and Hilary Chester-Master, Abbey Home Farm is a 650 hectare organic mixed farm. The farm is committed to organic practices and passionate about connecting the local community - especially children and young people - with the food they eat.
With their team Will and Hilary have been hosting educational day visits for over 20 years. In July 2015 The Farm Project CIC was established at Abbey Home Farm. Having hosted a handful of visits through the Soil Association's 'Farm Academy' programme in 2012/13, they realised what an impact a residential stay could have.
The Farm Project hosts up to one week long residential visits for children and young people from all walks of life, between the months of March and November.
The Team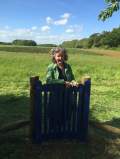 Hilary is a managing farm partner and the founder and director of the farm shop, cafe and veg garden. In 2015, amazed by the noticeable change she saw in students over a few days living on the farm, she was inspired to set up The Farm Project as a more permanent project, with her daughter Maya.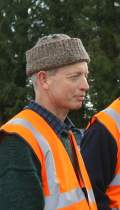 Will is a managing partner of the farm and the general overseer of all the land including its many woodlands and conservation areas. He is particularly passionate about trees and wildlife and has been sharing his knowledge with young people in particular for many years.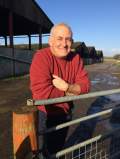 John has been Farm Manager since 1992 and is involved with everything on the farm from the practical hands on work to the general running of the business. For over 20 years John has taken students around the farm and having four sons himself he is enthusiastic about passing his knowledge down to the next generation.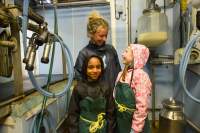 Maya is our education co-ordinator. She recently returned to the family farm having spent the last few years working with homeless young people in London. She is keen to make the farm accessible to those who might otherwise not have the opportunity and is very passionate about connecting young people with the countryside.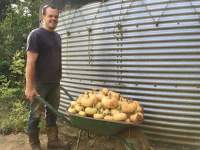 Andy
Andy and the garden team work together to grow over 180 different varieties of veg, soft fruit, herbs and flowers to supply the farm shop, cafe and hungry visitors. With a background in care farming, Andy has bags of energy and is always enthusiastic to share his knowledge and skills with young people.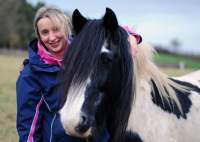 Bex has grown up on the family farm and manages the farm shop. Her passion is working with horses and she enjoys introducing Buster, Tilley and Hugo to the young people, having seen first hand the therapeutic effect it can have.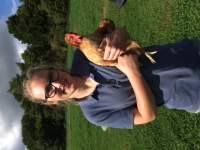 Kate is our stocks person and her main duty is the care of all the cattle, pigs and poultry. Kate is very used to having young people around the farmyard and is never short of a job or two!