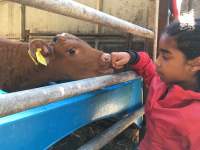 Time on the farm supports our young people to be still and calm, to challenge themselves and work as a team."
AH, Year 7 Tutor, Gloucestershire
The Farm Project CIC (Community Interest Company) offers an unusual experience for children and young people through a short-stay residential on a working organic farm.
Whilst here children/young people gain a deep understanding of where food comes from through hands-on growing, harvesting and cooking. They work with livestock and spend time in the woods building an awareness and appreciation for the natural world.
Learning outside a traditional classroom offers exciting and invaluable opportunities for personal development. Confidence and self-esteem grow and communication and teamwork strengthen as children/young people face new experiences and challenges far from their everyday lives.
The nurturing environment encourages positive relationships to be built between individuals and gives a general sense of wellbeing.
The experience provides an opportunity for developing new skills and qualities which can be taken back into homes, schools and communities.
The transformation across the four days was also noticed, the students learnt a lot but over and above that they had an experience. We left with nine individuals and returned with a team.

Dan, Teacher, Corelli College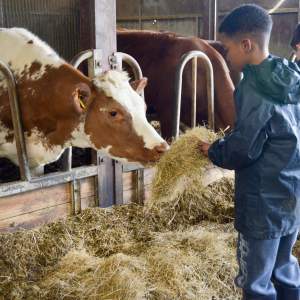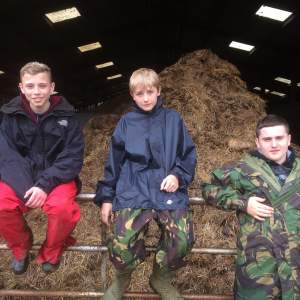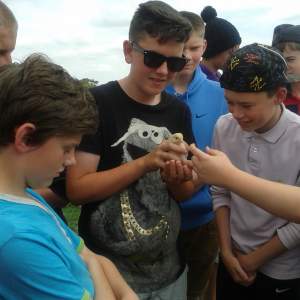 At home I'm on the internet 24/7 but when I was here I was outside and active all the time.
Fatima, 11, London