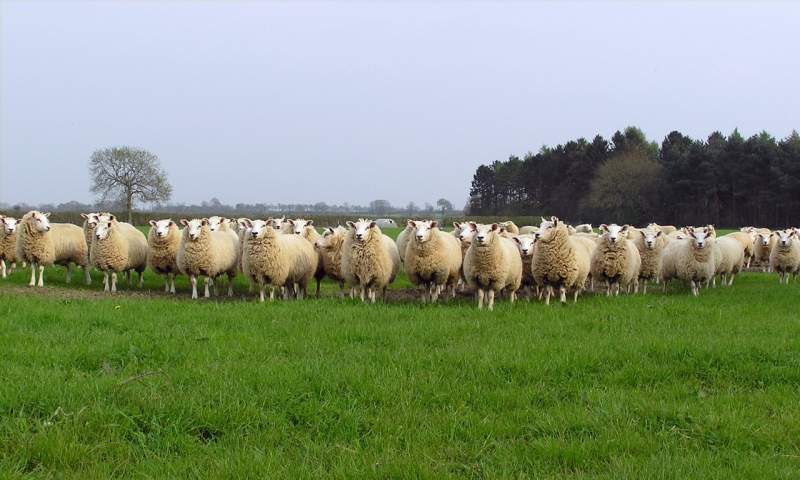 Our group stayed there as part of a leadership development programme. The space the venue provides allows for reflection, deep thinking and creativity and for several members of the group, the 2 days there caused a real shift in thinking on all sorts of levels. One participant told me recently that she felt the venue had 'a clear, authentic ethos that made you think. It was quiet and calm and a seed-bed for learning'."
Sally, Leadership Programme
Corporate
The farm itself is a perfect setting for an unusual residential - team building and away days with a difference.
Sleeping
Visitors stay in The Orchard, made from the farm's own wood, with 7 twin and 2 single ensuite bedrooms all opening up onto a wide south facing verandah. There is a spacious dining/ sitting room for eating and relaxing or to use as an informal meeting room.
Eating
100% organic meals are provided, inspired daily by what is grown and raised on the farm itself; vegetables, soft fruit, flour, cheese, milk, butter, cream and meat.
The Green Room, a stones throw from The Orchard, provides a large space (holds up to 100+) for seminars and workshops with a small adjacent breakout room. The Green Room is equipped with projector, large screen, wifi, black out blinds and its own private terrace. Alongside your own work schedule you can get your hands dirty experiencing real farm life then cook up a feast in the Teaching Kitchen, using produce straight from the garden and farm.
DAY VISITS
The Green Room is also available for those who are after a one day conference/seminar/workshop and interested in connecting with what we are doing on here. There will be time for a trailer ride or farm walk and the opportunity to learn a little more about farming and where food comes from.
SPONSOR A SCHOOL/CORPORATE RESPONSIBILITY
If your company or those you work for may not be able to give their time but would like to support The Farm Project in some way, you can sponsor a school visit. Maybe there is local school in your area or you know a teacher whose students would benefit from the experience? Contact us for more information on where your money would go.
As an international organisation, IOAS has held our annual weeklong staff training and retreat in various countries over the years but general opinion is that our stay at Abbey Home Farm provided the best venue ever. Excellent organic meals, beautiful rural surroundings and comfortable accommodation all made their contribution, but what really made the difference was the care and attention paid to accommodating our needs (and wishes!).
Jan Deane, IOAS